Self taught, and utterly unqualified, chef Matt Watson has been serving sensationally tasty food, from his tiny kitchen, in the downstairs of his home for over twelve years.
With unpretentious service and an ambience that literally glows from the moment you walk into his blue-and-gold dining room, Matt's Kitchen is a "must visit" restaurant in outrageously popular Bruton.
By serving a single set menu – and being fully booked every night – Matt knows exactly how much food he needs to cook. Nothing goes to waste. Customers trust him to choose and serve a set menu that is seasonal, fabulous and fresh.
This no waste policy keeps prices down. And the fact that you can bring your own booze offers a rare opportunity to enjoy a spectacular night at an affordable price.
But don't forget to book. Tables get snapped up fast.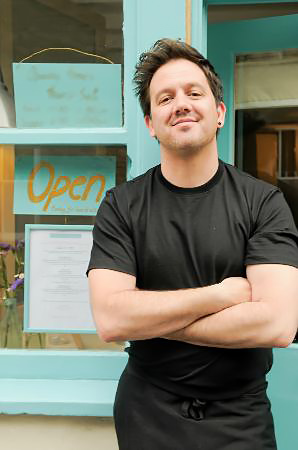 The people's choice
Matt's Kitchen has been the top rated restaurant on  TripAdvisor in Bruton for over 10 years. "Bruton's Gem", "Exceptional, not to be missed" and "a rare and wonderful experience". 
The critics' choice
It is not only Matt's customers who have said good things, the professional critics like what he's doing too…
"Matt Watson is one of the handful of early adopters that defined the Bruton scene… and all of Somerset has been clamouring to get in ever since. These days he's as likely to be feeding Hauser & Wirth artists as locals who drift down the high street."
Condé Nast Traveller
"The disarmingly friendly Matt has created a modishly down-home experience… refined but approachable, representing the sensitive visionary's ability to add a twist to something old and make it appeal to a whole new generation."
The Guardian
Ex Head Chef of the Roth Bar & Grill, Steve Horrell (now of Horrell & Horrell ), listed Matt's Kitchen as a "must visit" in the The Telegraph (who also called the restaurant the "soul of Bruton").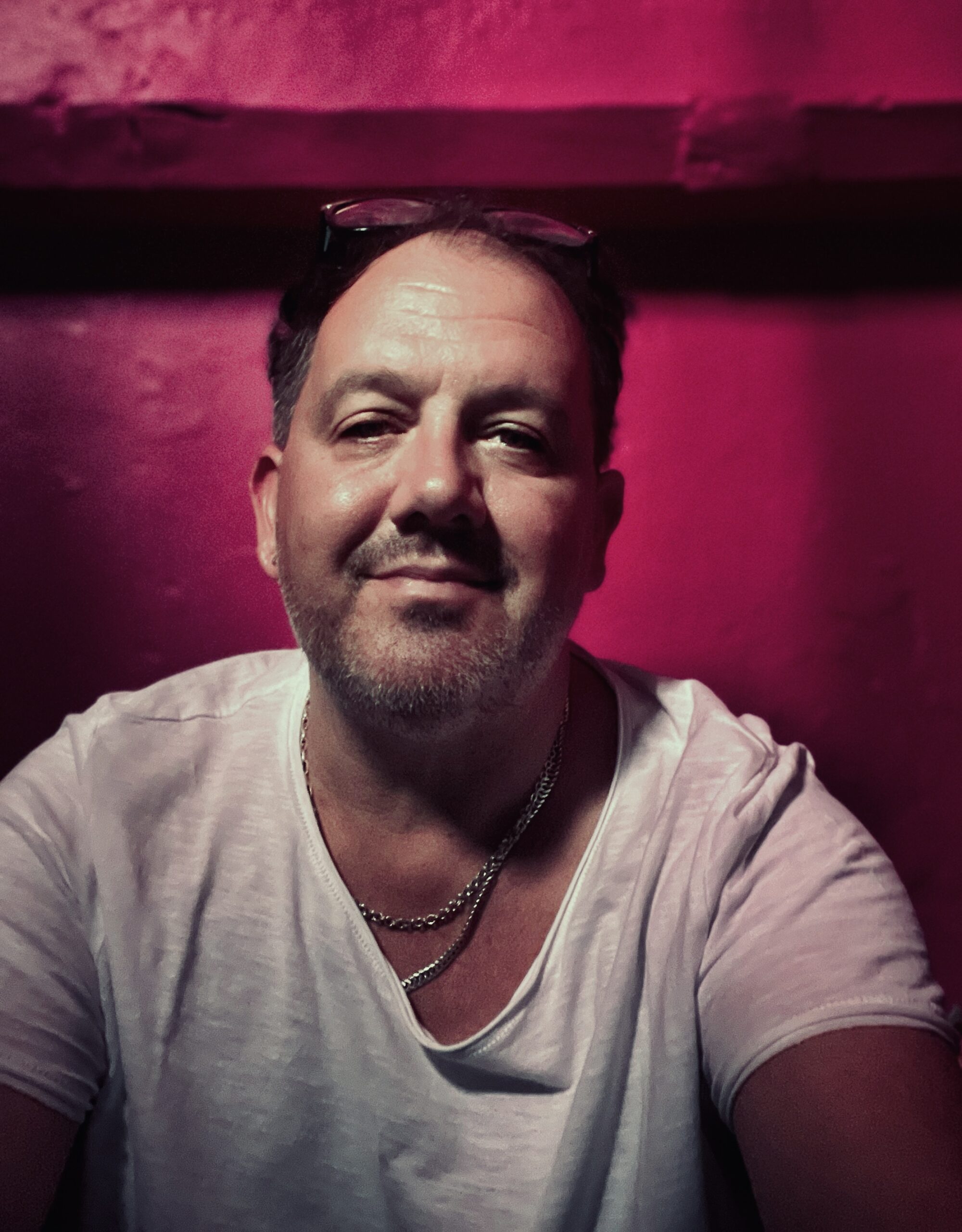 To get the latest news from Matt's Kitchen, please enter your details below...